Symptoms and Check-Ups
Symptoms
Symptoms of Polycystic Kidney Disease do not usually occur until an afflicted someone is 30 to 40 years old. Some symptoms include: back or side pain; headaches; increased abdomen size; kidney problems; or most commonly, high blood pressure. The best way to reduce the severity of the disease is treat high blood pressure as early as you can.
When should I see a doctor?
Because symptoms do not usually show until you are in your 30s or 40s, PKD can often go unnoticed for years. As soon as you start to notice symptoms, it's best to see your doctor to find out what you should do.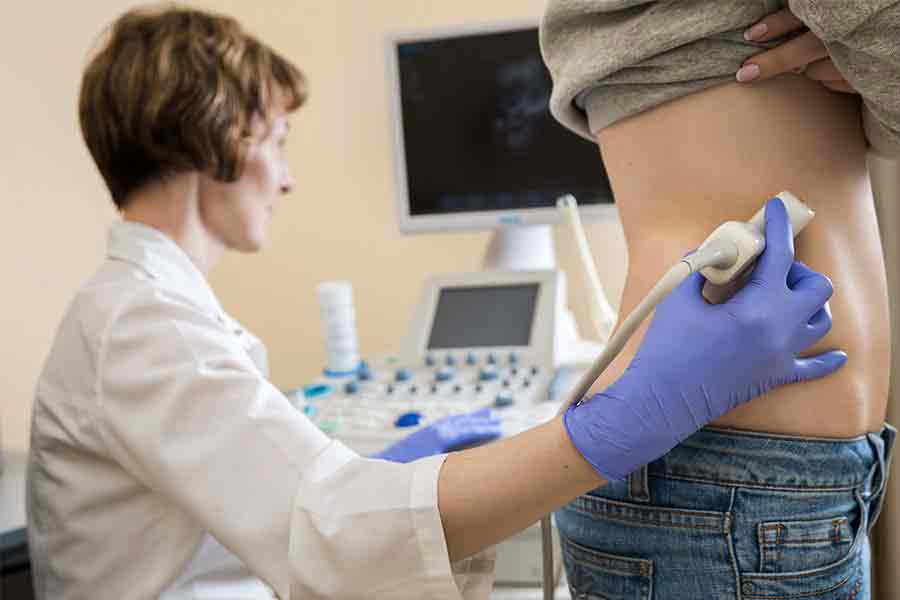 Get Started
Did you know...
Are you currently or often tired? As contradictory as it may sound, one of the best things you can do is exercise! It gives you more energy by improving your blood flow and increasing your oxygen throughout your body. You don't need to do much; a brisk walk is all it takes!
There are many factors that contribute to your body odor, but one of the strongest links is our diet. This may be some bad news for meat-lovers because many studies have shown that those who refrained from or ate less red meat were judged as being more pleasant smelling. The meat sweats are real, and they don't smell great!
Does your job make you stressed? We all know that stress is psychologically bad for you, but it also has an effect on…your allergies? A Harvard Medical School study has shown that stress causes your allergies to become worse because your body's defense response loses efficacy when repeatedly triggered by stress. Then, when you really need to physically fight something off, you're less able to!
Do you know what the strongest muscle in your body is? No, it's not your biceps or your thighs. It's actually in your head. The masseter is a muscle in the jaw that is used when chewing. When all of the muscles of the jaw work together, they can exert a force as strong as 200 pounds on the molars. That's some serious pressure.
Just saying the words "thank you" can measurably improve your mood. Researchers can actually measure happiness and changes in brain structure when people practiced regular "grateful thinking." This included things like writing thank you notes, writing gratitude journal entries, mindfully counting their blessings, and thanking friends. It may be helpful in overcoming depression!